About Us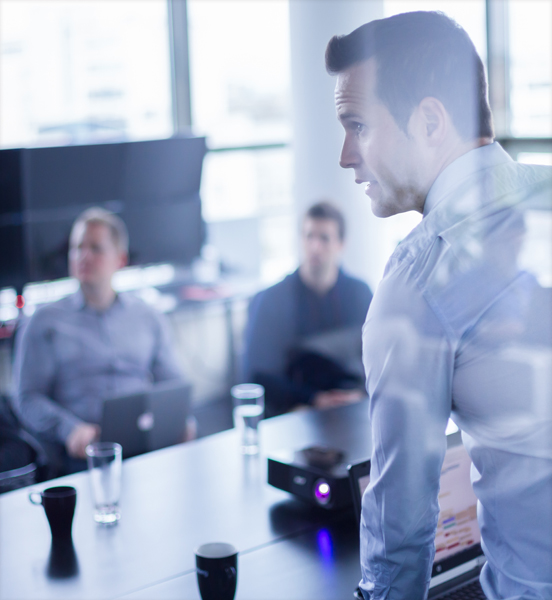 AETEK was founded in Taipei, Taiwan, in 2015, with a focus on user-friendly & all-in-one PoE solutions, helping customers save time and cost. We have products of diverse designs, ranging from powerful bt PoE switches to sleek ceiling-mount switches. We understand the importance of robust video surveillance systems and answered the needs with our state-of-the-art camera housing and accessories. Currently, we sell products to over 50 countries worldwide.
AETEK has a skilled R&D team with 10-year experience in outdoor PoE solutions, with an equal emphasis on indoor and industrial solutions. We take it our foremost priority to develop groundbreaking and practical products.
Over the years, we have built up a remarkable group of L2 Smart & L2 PRO managed network switches, empowering them with Network Topology System (NTS) to better streamline customers' system management, especially when they have a large number of ONVIF IP cameras to handle.
In mid-2023, driven by our growth, we expand our operation to New Taipei Industrial Park, one of the largest manufacturing bases in northern Taiwan, to ensure higher capacity & productivity. AETEK products are well-designed and reliable. We will continue to introduce more outstanding PoE solutions to our valued customers and partners.